WINDSHIELD REPAIR Repairing your windshield takes minutes and we'll have you on the road fast. We provide FREE mobile service and will come to your home or work for your convenience. Lifetime warranty.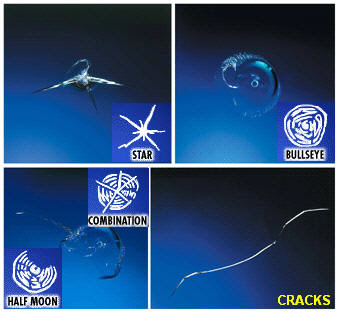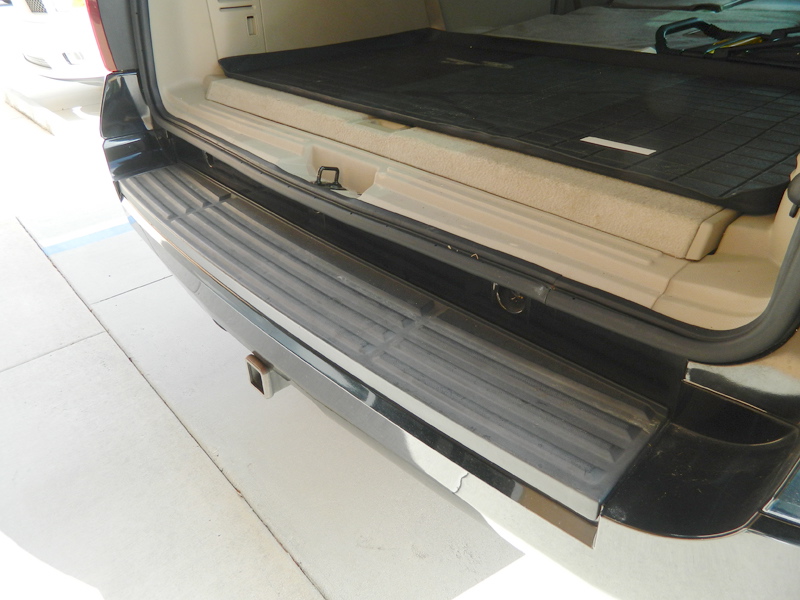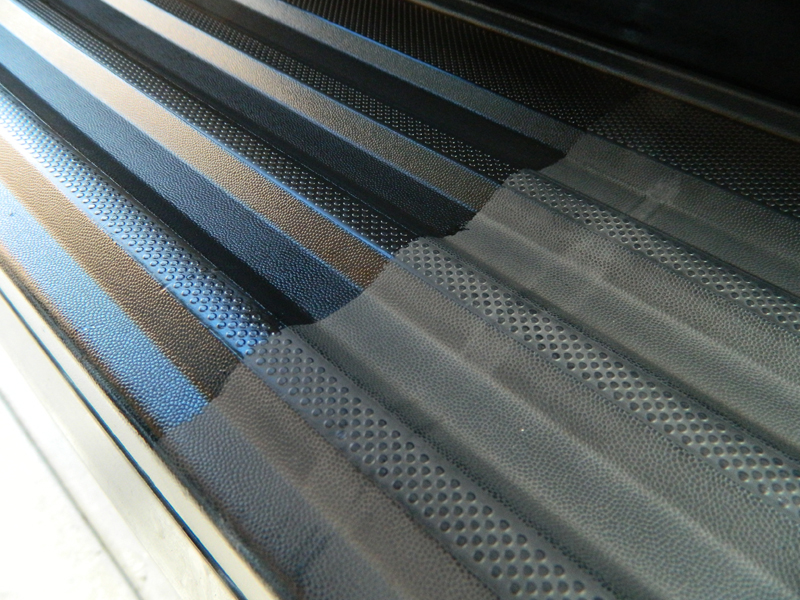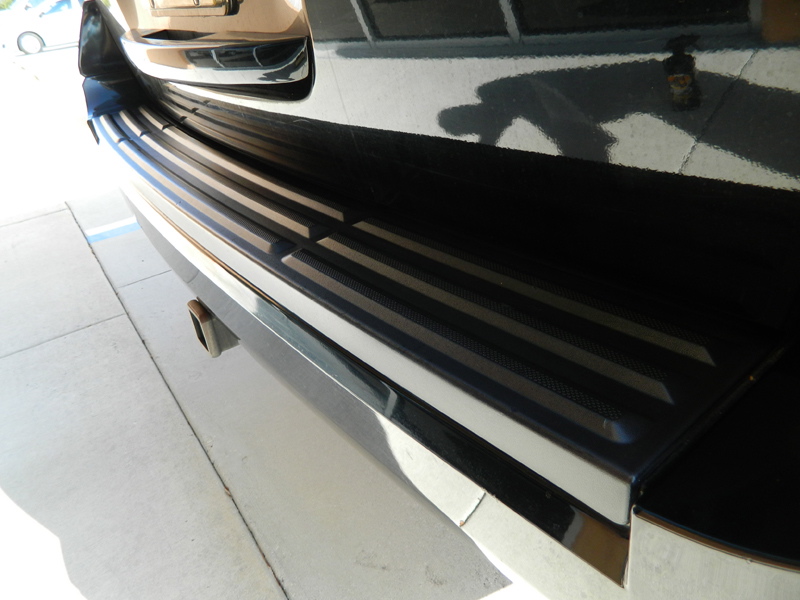 OXIDIZED PLASTIC RESTORATION After a year, a vehicle's plastic starts to fade and oxidize from the element. Any plastic that is porous can be restored to showroom new!  Bumpers, Door handles, luggage racks, mirrors, bed caps, etc.  Results are guaranteed.

HEADLIGHT RESTORATION
We use the most advanced system for optimal clarity. Diamond clear headlights will be safer for driving at night and improves the look and value of the vehicle.